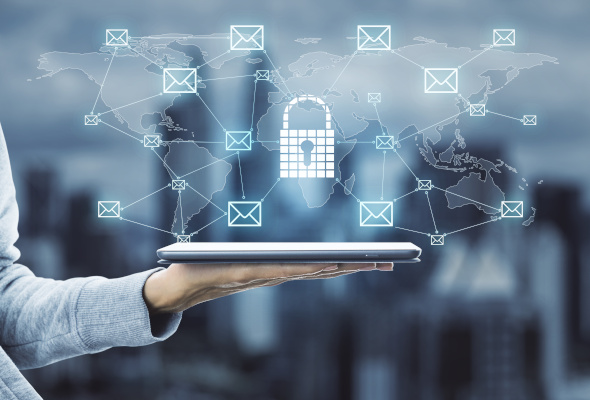 IKAR Global Cyber Ltd is a London-based company founded to house IKAR's own investments into promising Cyber Security companies who have complementary knowledge and expertise and also as a service provider to other companies.
IKAR Global Cyber provides cyber security services such as cyber security audit, penetrating testing, outsourcing chief information security services and creating a major general contractor for these services.
IKAR Global Cyber also invests in promising cyber security companies across Europe.
IKAR Global Cyber is owned by IKAR Industries, London.